Our Story
Serving the community with delightful delicacies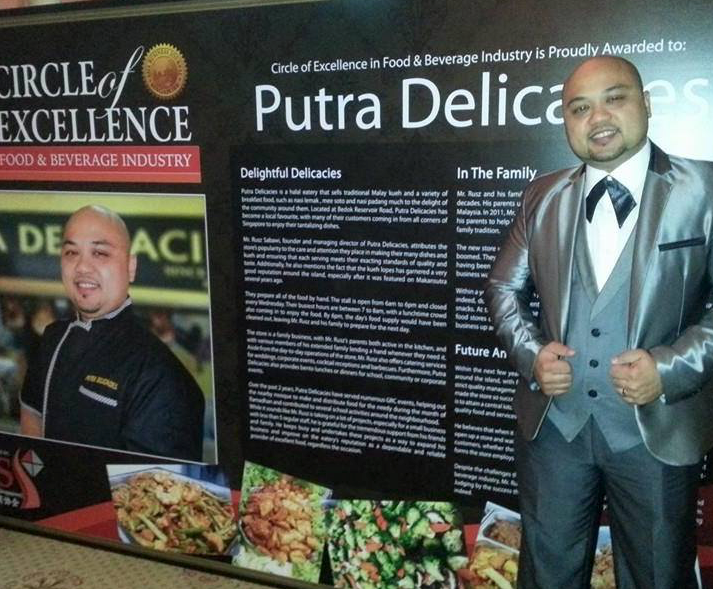 Our humble beginnings...
Putra Delicacies is a homegrown, F&B Halal eatery serving variety of traditional Malay cuisine. Previously located at Bedok Reservoir Road serving the local community has now relocated to Gallop Kranji Farm Resort where customers from all corners of Singapore can have their meals whilst enjoying the peace and serenity of nature. Our location at Gallop Kranji Farm Resort also serves as a central kitchen for our various shops including Tekka Mall and other outlets.
Mr Rusz, the founder and managing director of Putra Delicacies has plans to expand Putra Delicacies within the next few years into several stores around the island, with further ambitions to franchise the brand. He is committed to delivering excellence and strict quality management, maintaining the dishes' unique traditional flavour that has made Putra Delicacies brand a success.
Our Outlets
Kranji Farm Resort
Tekka Mall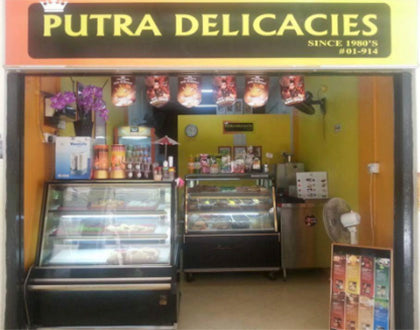 Bedok Reservoir (Previously)
Muslim OWned ESTABLISHMENT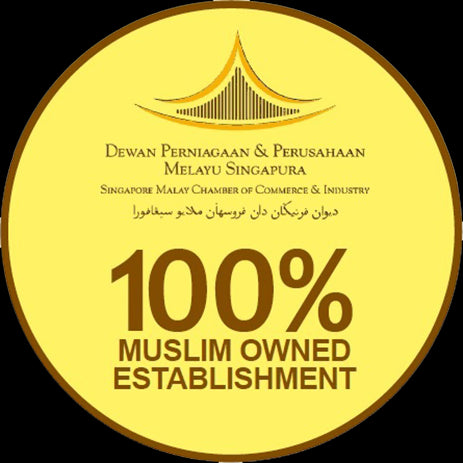 LIKE & Follow US for more updates!